2 Satellite Speaker Wall & Ceiling Mounts
1/3
5 Years Warranty (scroll down for document).

Two speaker wall & ceiling mounts, suitable for small and medium - sized speakers, weight up to 8.8lbs/ 4kg each.

Maximum distance from the ceiling: 5.7" / 14.6 cm.

Enables swivel of 360&deg and 180&deg tilt for optimal listening position.

5 possible ways to connect the speakers to the mount.

Safety tested with a load of 26lbs/ 12kg.

Color: black.

Product installation - please make sure to follow the assembly instructions precisely. If you have any questions contact our support team.

Previous and parallel versions: 1520, 150, 151, 152, SP15MS.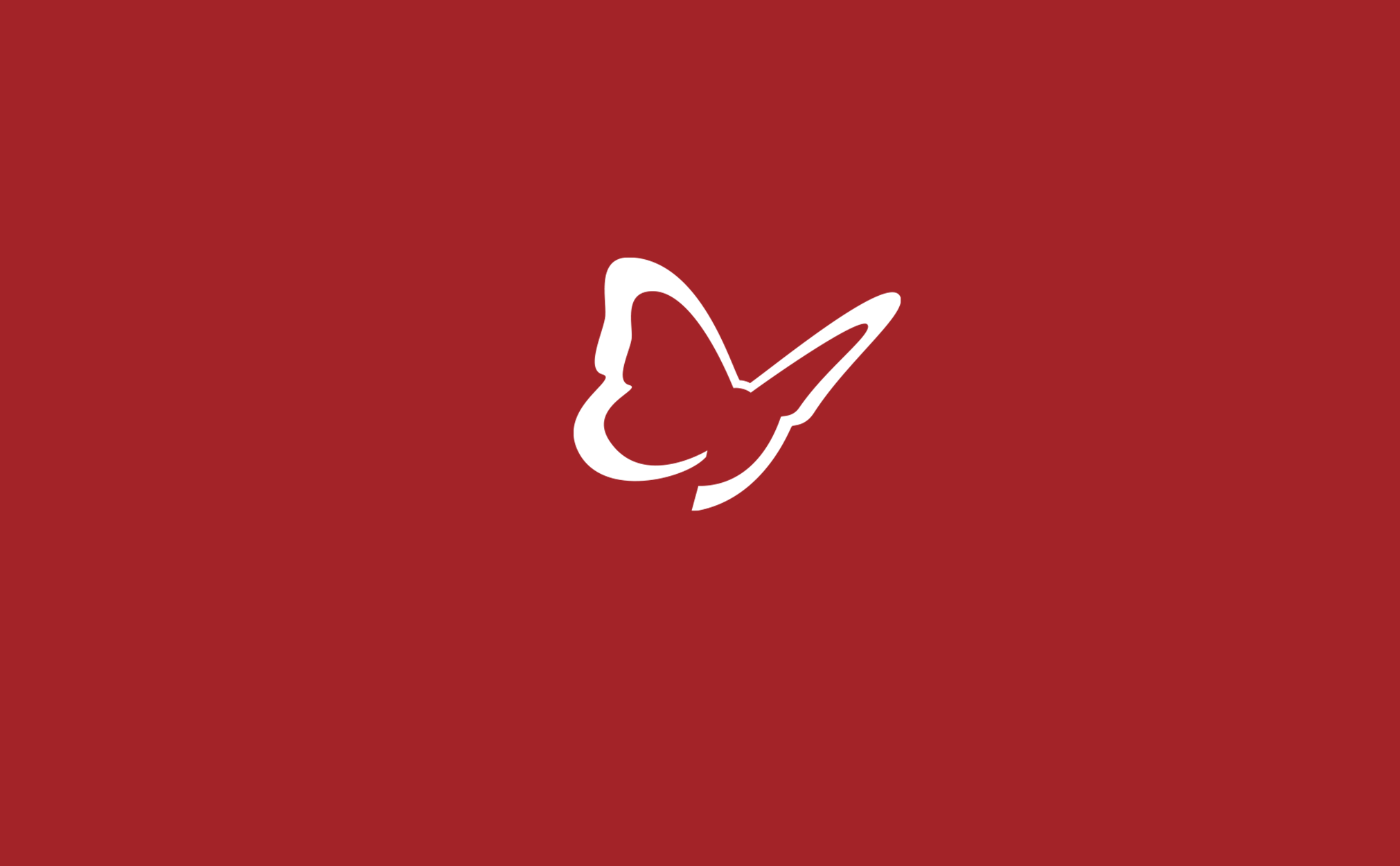 Mountain Lake
Describe your image.
Ferris Wheel
Describe your image.
Palm Trees
Describe your image.
City Cycle
Describe your image.
Misty Slopes
Describe your image.
Safety, warnings, warranty & assembly instructions
Download
Installation Warnings
Download
Safety & Warranty Instructions
Download Assembly Instructions