1/3
TV and monitor top shelf for AV devices weighing up to 13lbs/ 6kg.

5 years Warranty (scroll down for document).

1 minute installation.

Non slip rubber buttons reduce speaker vibration and securely support any device.

Effectively organizes the TV environment.

Multiple shelves can be connected and used side-by-side or placed apart for wide devices (sold seperately).

Includes slots for a safety strap (not included).

Ventilation slots prevent the TV and speaker from overheating.

Includes a cable management option.

Safety tested with a load of 40lbs/ 18kg.

Color: black.

Previous and parallel versions: E812, SH81MS.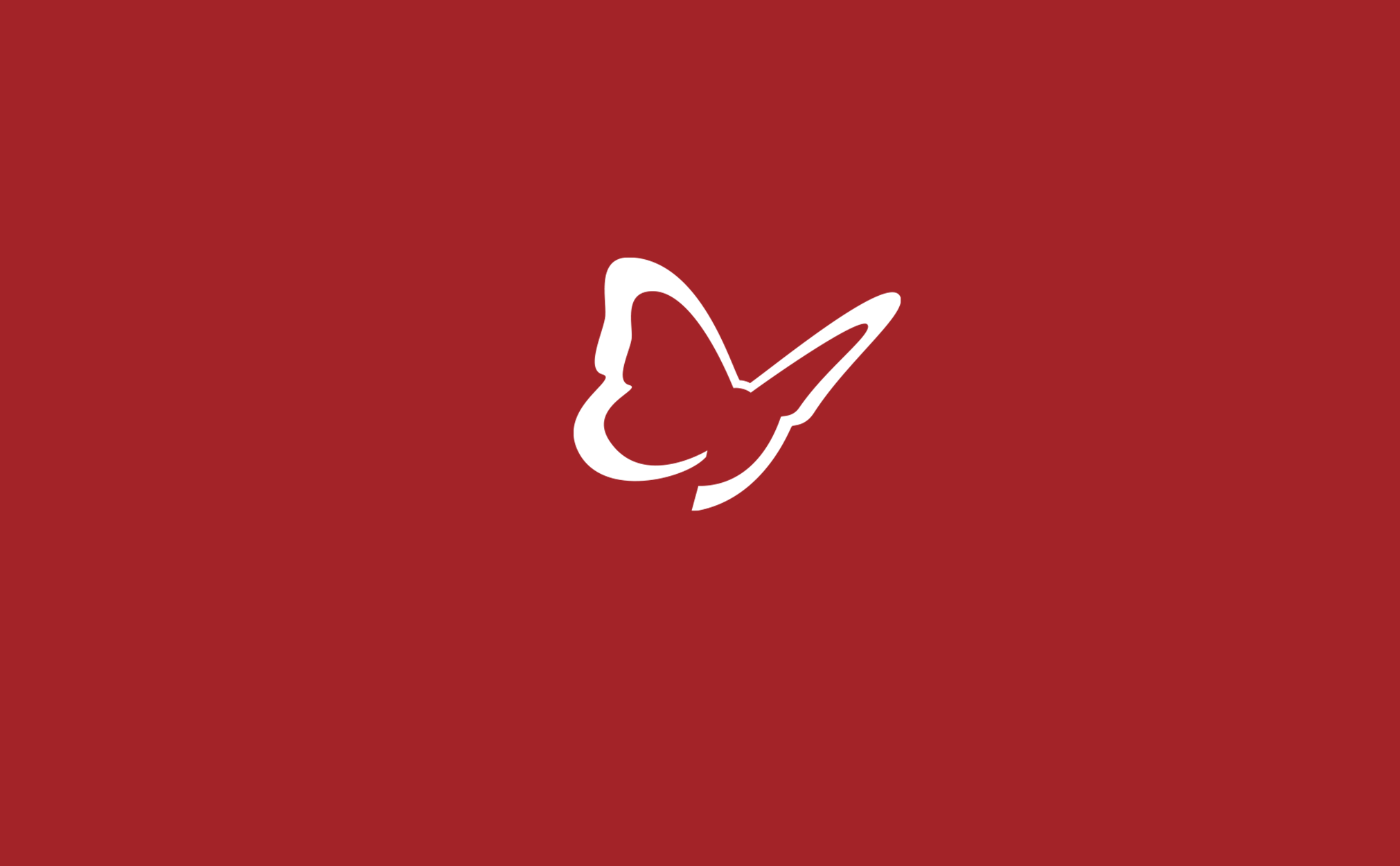 Mountain Lake
Describe your image.
Ferris Wheel
Describe your image.
Palm Trees
Describe your image.
City Cycle
Describe your image.
Misty Slopes
Describe your image.
Safety, warnings, warranty & assembly instructions
Download
Installation Warnings
Download
Safety & Warranty Instructions
Download Assembly Instructions