Universal A/V Shelf + Soundbar Mount

1/3
5 years Warranty (scroll down for document).

A/V Shelf for weight up to 7.7lbs/ 3.5kg.

Connects to the TV mount - no need for wall drilling.

Suitable for all Barkan Mounts and most TV mounts in the market.

Can be installed above or below TVs up to 80".

The shelf tilts 0&deg to 20&deg continuously, in order to balance the shelf when the screen is in tilted position.

A Sound Bar mount for weight up to 14.3lbs/ 6.5kg.

Suitable for both Flat & Curved TVs up to 80".

A conjunctive structure allows ultimate compatibility to a wide range of TVs and speaker sizes.

A special locking mechanism secures the connection of the speaker to the mount.

Safety tested with a load of 57lbs/ 26kg for the soundbar mount and 43lbs/ 19.5kg for the shelf.

Color: black.

Please check the list of included screen-connection screws in the assembly instructions. If your screen requires different screen-connection screws, please purchase them in your local hardware store.

Product installation - please make sure to follow the assembly instructions precisely. If you have any questions contact our support team.

Previous and parallel versions: E850.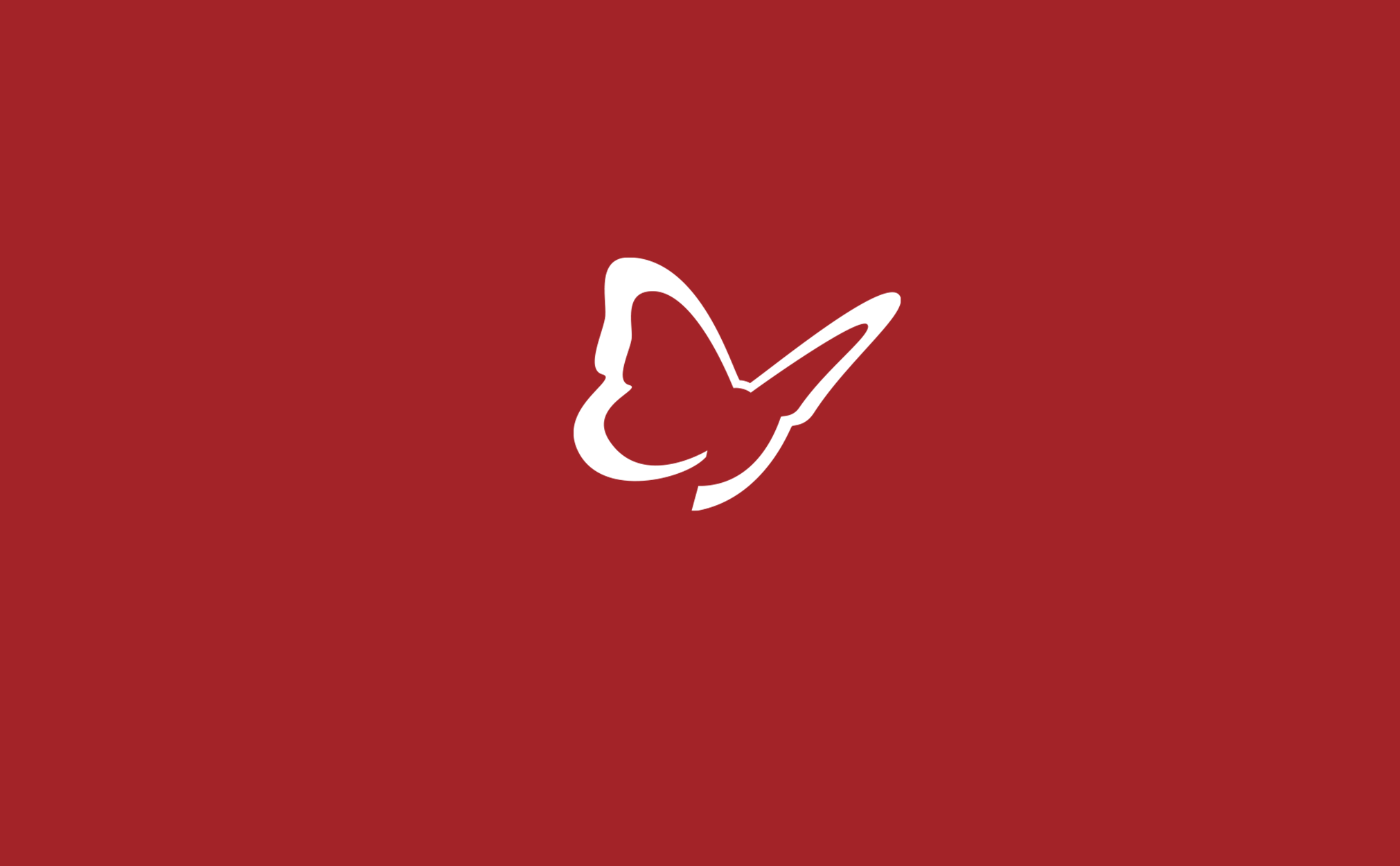 Mountain Lake
Describe your image.
Ferris Wheel
Describe your image.
Palm Trees
Describe your image.
City Cycle
Describe your image.
Misty Slopes
Describe your image.
Safety, warnings, warranty & assembly instructions
Download
Installation Warnings
Download
Safety & Warranty Instructions
Download Assembly Instructions