Glass Shelf for Media Devices
1/3
Glass A/V shelf for weight up to 22lbs/ 10kg.

5 years Warranty (scroll down for document).

Made of tempered glass which is four times stronger than standard glass and does not break into sharp shards when falling.

Supported by strong plastic wall bracket with glass fibers.

The bracket has two vertical pins that prevent the shelf from falling or being pulled out.

Safety tested with a load of 88lbs/ 40kg.

Color: black.

Product installation - please make sure to follow the assembly instructions precisely. If you have any questions contact our support team.

Previous and parallel versions: E85G+, E85G, 81G, 82G, SH85MS.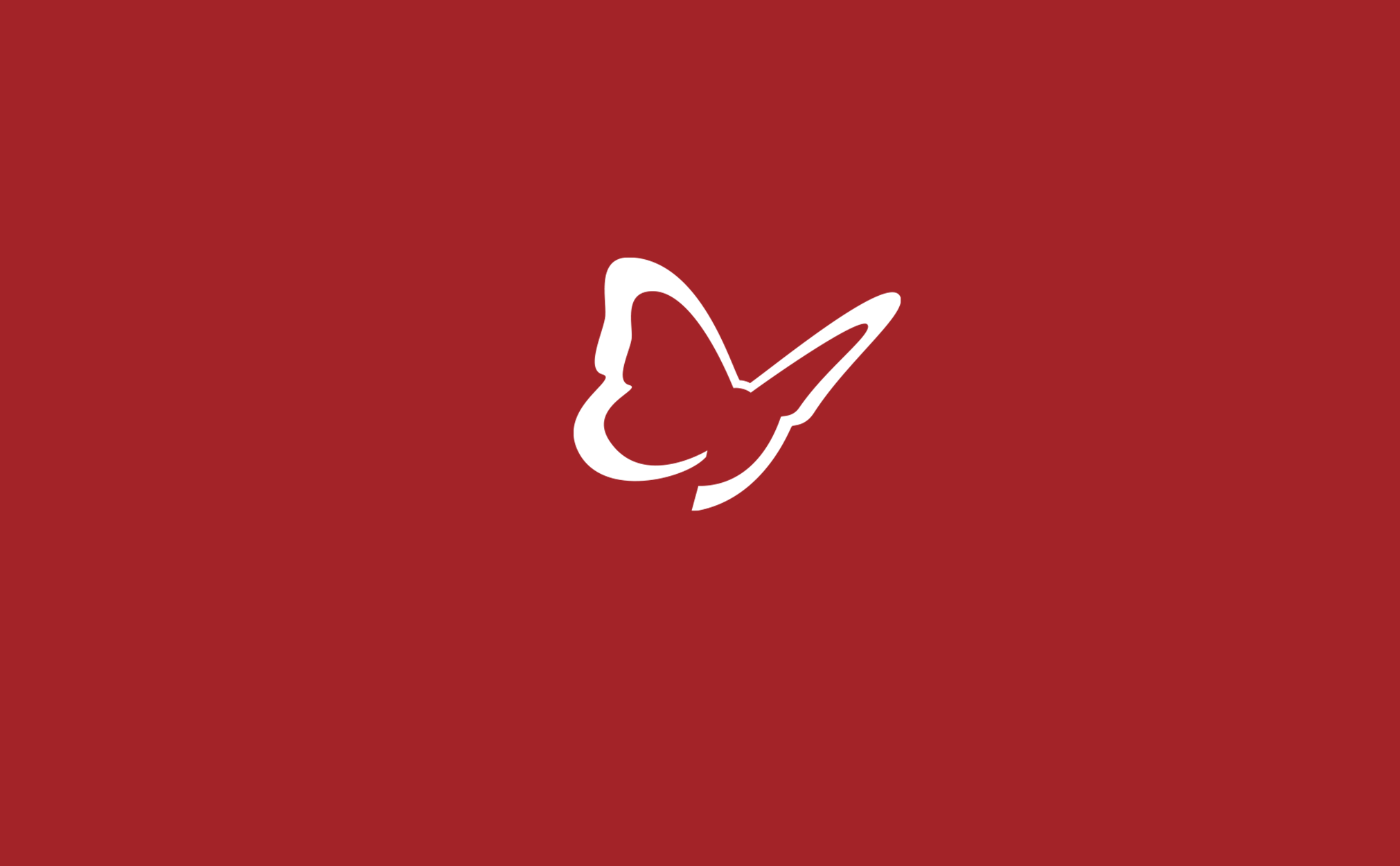 Mountain Lake
Describe your image.
Ferris Wheel
Describe your image.
Palm Trees
Describe your image.
City Cycle
Describe your image.
Misty Slopes
Describe your image.
Safety, warnings, warranty & assembly instructions
Download
Installation Warnings
Download
Safety & Warranty Instructions
Download Assembly Instructions