1/3
The stand can hold smartphones, tablets and E-readers sizes 4"-12"/ 10.2-30.5 cm and weight up to 2lbs/ 1kg.

The stand holds the mobile device stably at any comfortable angle without having to hold it by hand. It is perfect for reading musical notes, reading books on an E-reader, watching videos and more.

Multi-device clamp opening range: 4.7"-7.5"/ 12-19 cm.

Maximum thickness/ depth: 0.39"/ 10mm.

The multi-device clamp rotates 360&deg for portrait and landscape orientation and tilts as well.

4 round supports hold the smartphone diagonally or the tablet vertically.

The back camera lens, charging socket and all the buttons are never blocked thanks to an eccentric rotation mechanism in the 4 supports, which enables adjusting to the device's size and change of position.

Vertical adjustment of the stand: 27.6"-47.2"/ 70-120 cm.

The stand is foldable, weighs only 3lbs/ 1.4kg and has a stable structure.

Safety tested with a load of 9lbs/ 4kg.

2 year Warranty (scroll down for document).

Color: black.

Product installation - please make sure to follow the assembly instructions precisely. If you have any questions contact our support team.

Previous and parallel versions: T71FS, TM71MS, AL710.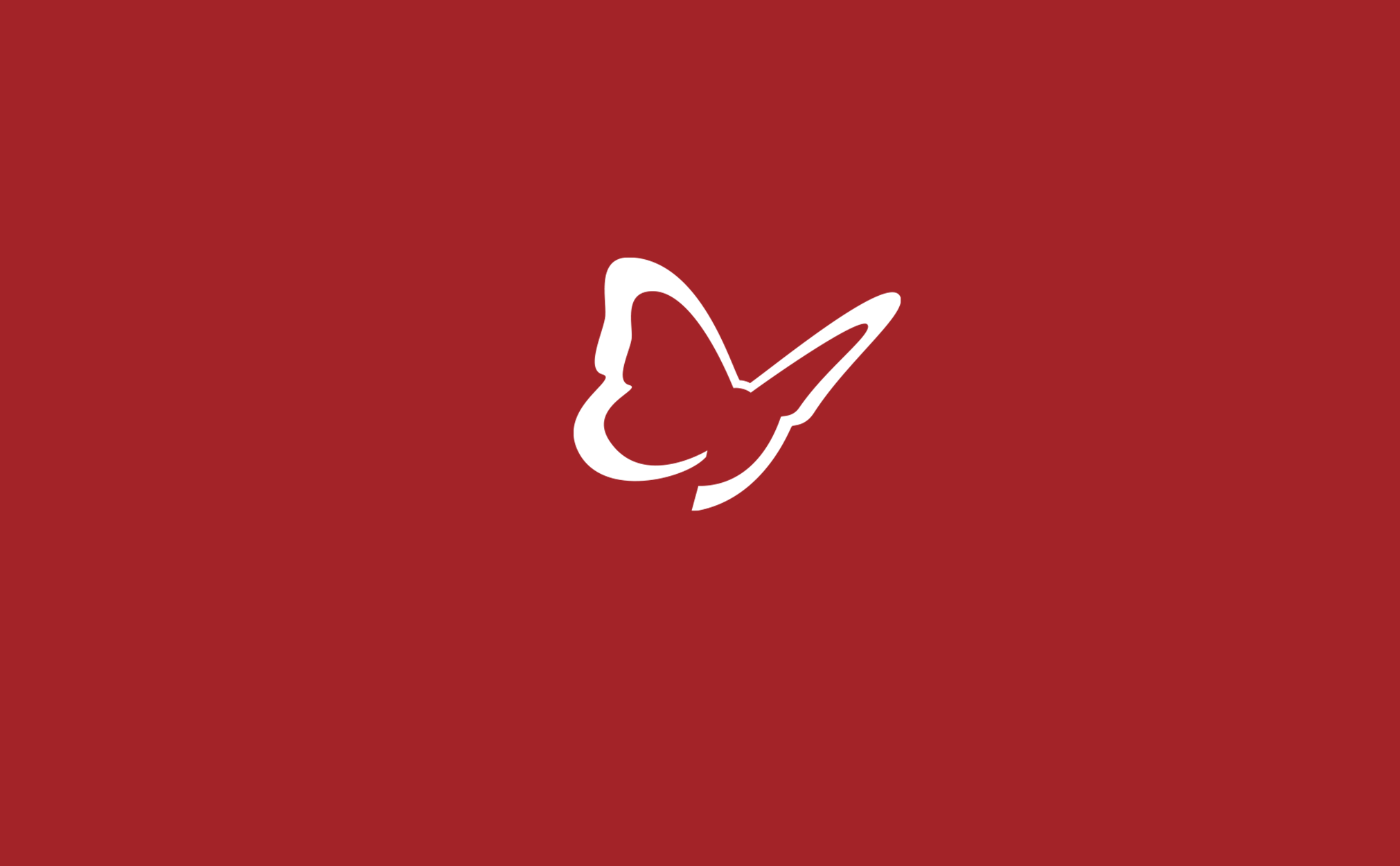 For portrait & landscape orientation.
Height adjustment is enabled by a telescopic mechanism.
Multi-device clamp system holds the device firmly, clamp opening range 4.7''-7.5''/ 12cm-19cm.
The product is assembled quickly and easily.
This product has a 2 year warranty.
100% of Barkan's products passed quality control tests. The product was tested with 4 times its declared weight
Safety, warnings, warranty & assembly instructions
Download
Safety & Warranty Instructions
Download
Safety & Warranty Instructions
Download Assembly Instructions