Full Motion - Extension, Swivel & Tilt
1/4
Lifetime Warranty (scroll down for document).

Exceptionally long and stable wall mount with double arm, allows 60&deg swivel for TVs up to 65"/ 165cm and 90&deg swivel for TVs up to 43"/ 109cm (width up to 39"/ 99cm).

Includes a patented mechanism to fit various screen types and screens with special back structure.

Corner installation for screens up to 80"/ 203 cm (depending on installation limitations).

For screens weighing up to 132lbs/ 60kg.

Minimum distance from the wall: 3.2" / 8 cm.

Maximum distance from the wall: 27.6" / 70 cm.

The mount has 3 pivots which: rotate near the wall 180&deg, fold 360&deg, swivel near the screen connection plate 180&deg in addition to a tool-free tilt from -5&deg till 15&deg and a +/-5&deg leveling after the installation.

Fits TVs with VESA standard (Bracket Mounting Holes Patterns) 75x75, 100x100, 100x200, 200x100, 200x200, 200x300, 300x200, 300x300, 300x400, 400x200, 400x300, 400x400, 600x400 mm and non VESA up to 600x400 mm.

Safety tested with a load of 465lbs/ 211kg.

The mount is suitable for wood-stud walls, where the studs are 16" apart.

The rails connecting between the two wall plates can be disassembled, allowing you to set the distance between the wall plates at your discretion. Note, that making this alteration will result in different minimum and maximum distances of the mount from the wall than stated in the specifications.

The mount is suitable to be installed in the corner of a room.

Also compatible for larger screen sizes, where their specifications comply with the mount.

Color: black.

Please check the list of included screen-connection screws in the assembly instructions. If your screen requires different screen-connection screws, please purchase them in your local hardware store.

Product installation - please make sure to follow the assembly instructions precisely. If you have any questions contact our support team.

Previous and parallel versions: BM464L, AL4640L.
Max TV angle relative to wall: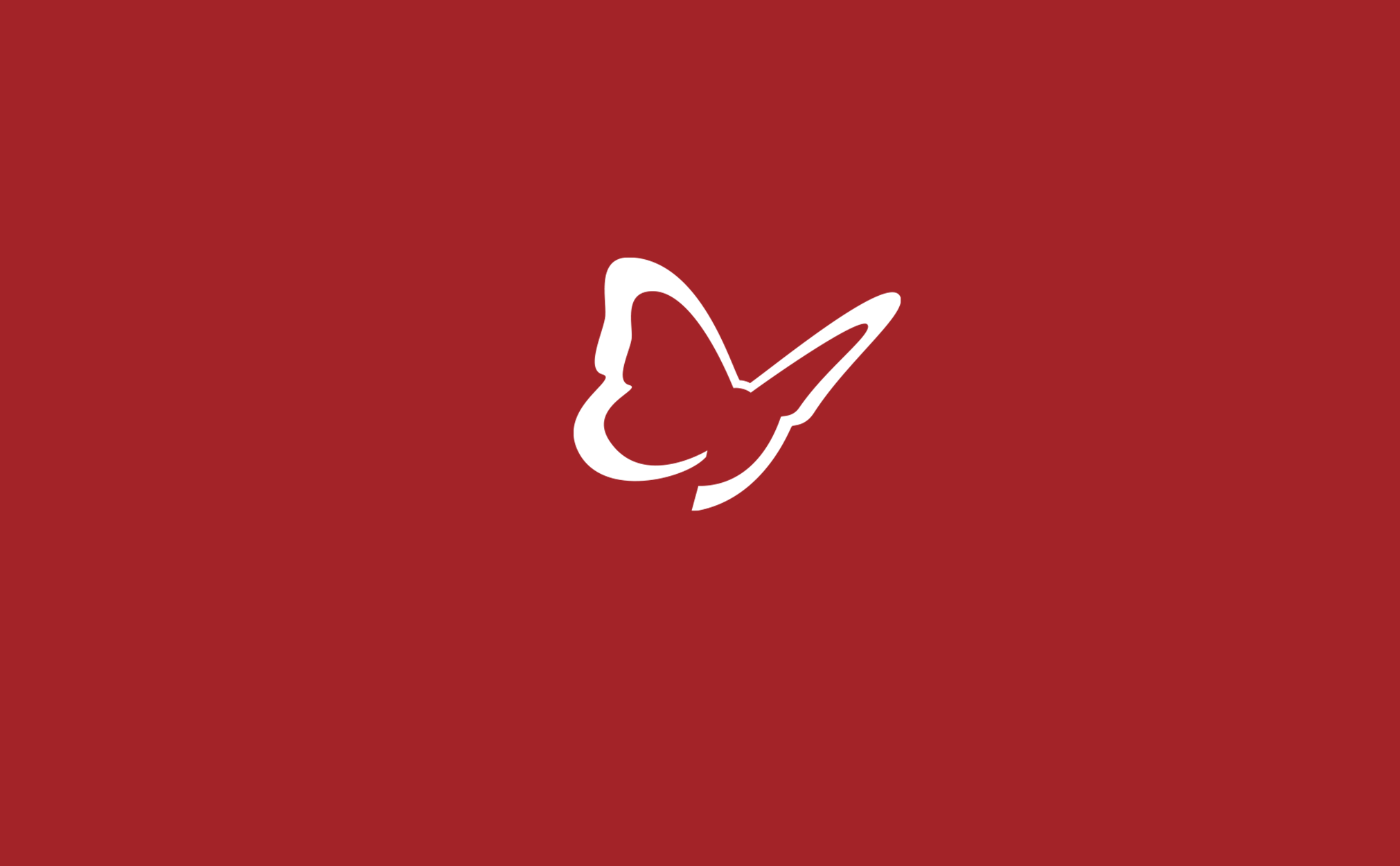 1. Connect the TV plate to the back of the TV. 2. Install the bracket on the wall. 3. Snap the TV onto the bracket.
Inner structure prevents disengagement of the screen.
A built-in mechanism to adjust the screen.
Holds the cables together.
Patented mechanism to fit various screen types.
This product features our unique patent.
All Barkan's TV mounts has a lifetime warranty.
The product was tested with 465lbs/ 211kg.