1/4
5 year Warranty (scroll down for document).

No-stud, mounts the TV on the wall without drilling, with 24 nails and 2 drywall arrow anchors.

Made for drywall, plasterboard, wallboard, sheet rock, gypsum board, or gypsum panel.

Includes a patented auto-locking mechanism to prevent disengagement of the screen.

No wires or moving parts that might fail or break.

2 hanging points at each side.

For screens weighing up to 82lbs/ 37kg.

Distance from the wall: 1.1"/ 2.8 cm.

Fits TVs with VESA (Bracket Mounting Holes Patterns) 75x75, 100x100, 100x200, 200x100, 200x200, 200x300, 300x200, 300x300, 300x400, 400x200, 400x300, 400x400 mm and non VESA up to 400x400 mm.

Safety tested with a load of 326lbs/ 148kg.

Also compatible for larger screen sizes, where their specifications comply with the mount.

Color: black.

Please check the list of included screen-connection screws in the assembly instructions. If your screen requires different screen-connection screws, please purchase them in your local hardware store.

Despite what is written in the warranty, this product can be installed on standard drywall, 0.5"/ 1.3 cm thick or up, according to the assembly instructions.

Product installation - please make sure to follow the assembly instructions precisely. If you have any questions contact our support team.

Previous and parallel versions: ND300.
Max TV angle relative to wall: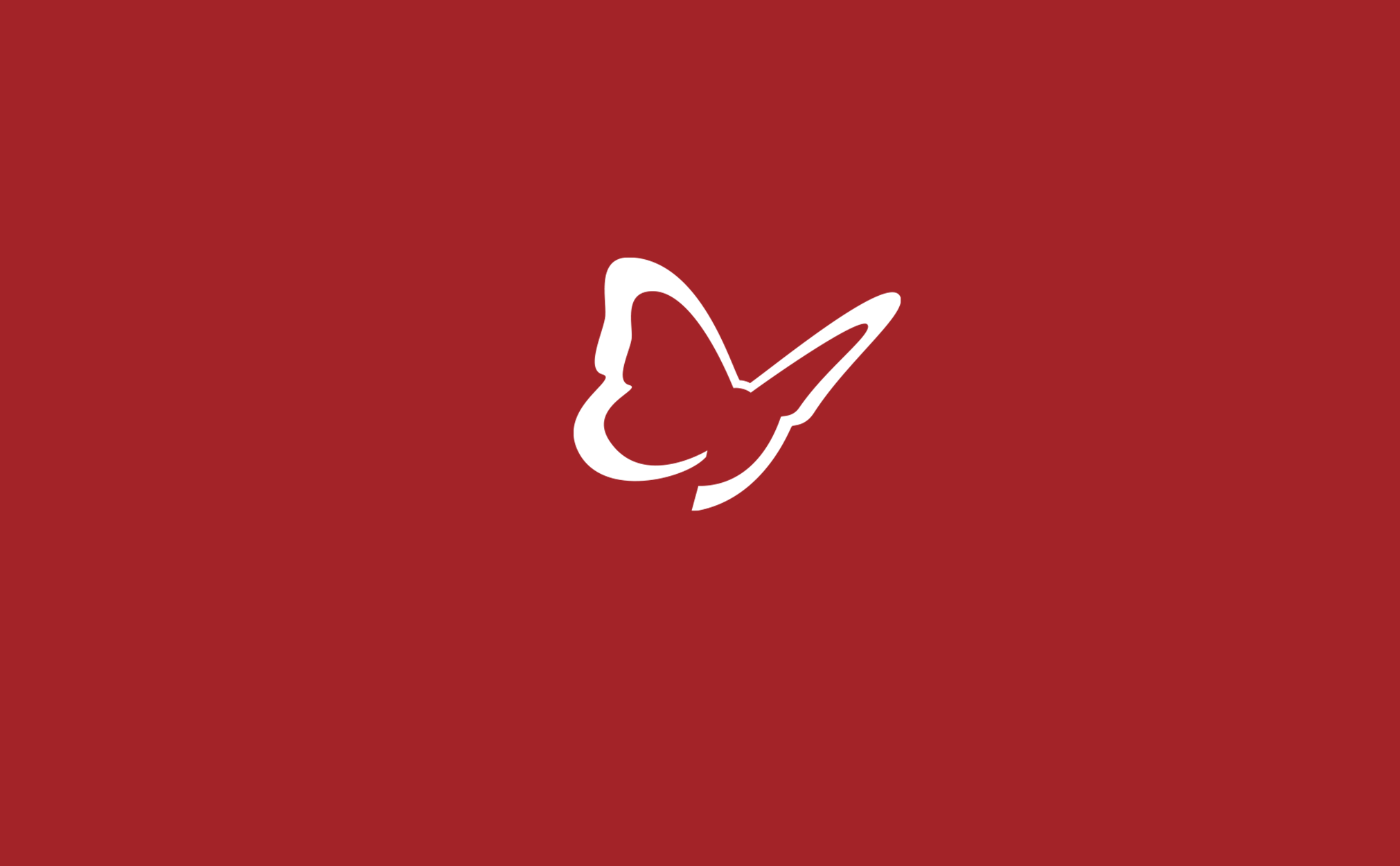 Mountain Lake
Describe your image.
Ferris Wheel
Describe your image.
Palm Trees
Describe your image.
City Cycle
Describe your image.
Misty Slopes
Describe your image.